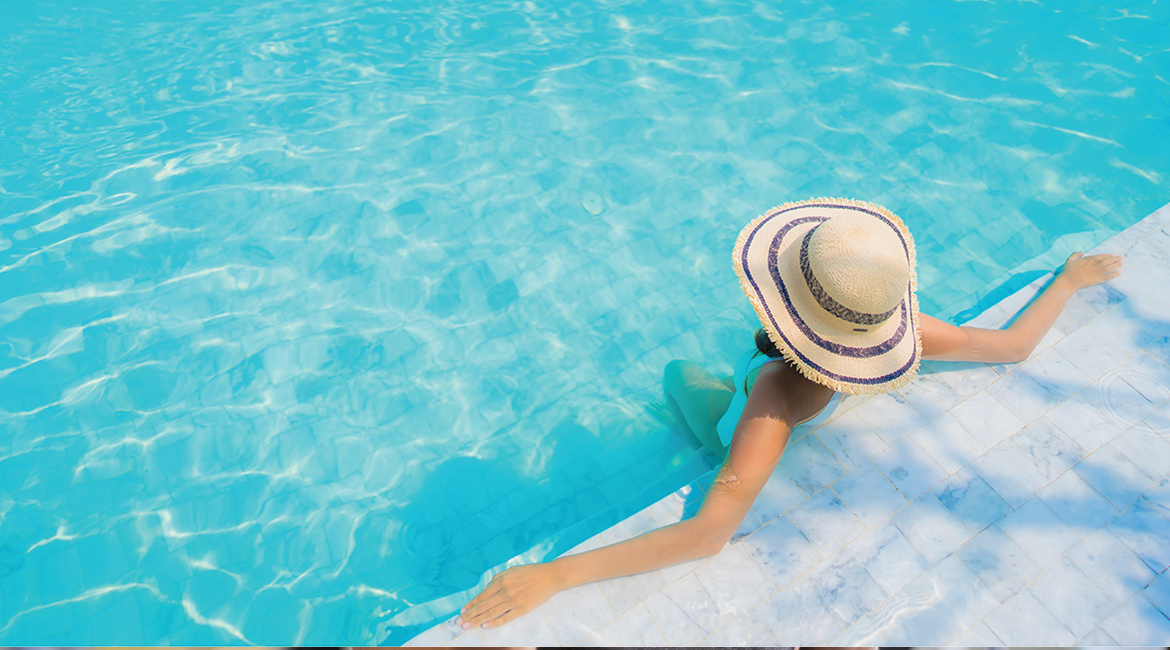 Swimming Pool
Our indoor swimming pool area offers a pool that is 12 meters long & 6 meters wide long with outdoor sunbeds. You can relax either by the pool or outside under the sun. Just as the rest of the Top Ladies compound, the emphasis is placed on the décor and so you can enjoy some spectacular designs that are made especially for relaxation.
*only available in branch B,Shakhbout City
Swim. Breathe. Dream.